A pioneer in RFID waves management
ISOCOVER is the first company totally dedicated to the management of RFID waves. For more than six years, Isocover has been innovating and offering RFID shielding solutions. We have imagined, created and developed a whole range of reliable, practical, economical and easy to use solutions.
Still at the forefront of innovation
At the request of some of our customers, who, for their own purposes, preferred to absorb waves rather than reflect them, we have therefore developed a new wave absorber material. More than 2,000 points of sale are equipped with our solutions, mainly in Europe. Today, we offer a complete range of reflective and absorbent RFID products. to our retail, industrial, logistics, connected canteen and other sectors using RFID customers
Our products are M1 certified by an independent organization, the National Metrology and Testing Laboratory, and correspond to European fire classification standards.
Our products are certified anti-wave by Emitech, an independent organization of certification.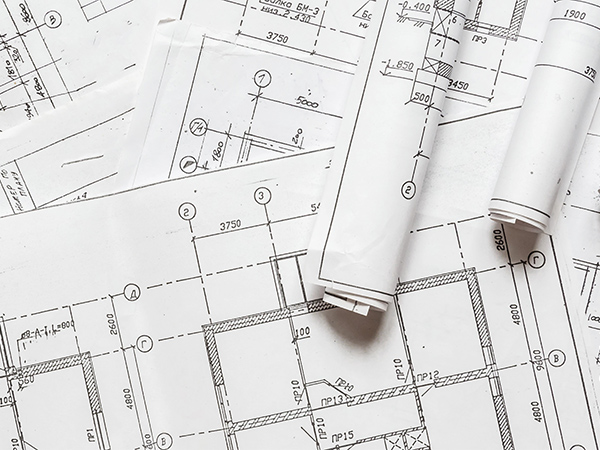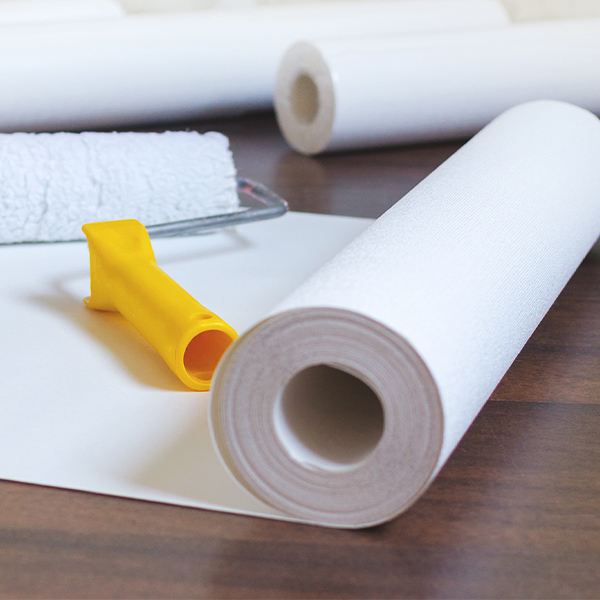 Optional installation by our approved specialists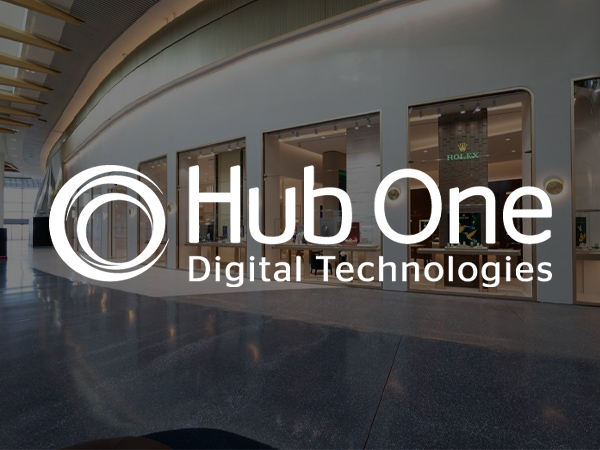 Optional end-of-work audit by an independent organisation.
83 avenue André Morizet, 92100 Boulogne Billancourt, France
+33 (0)1 84 20 01 17
contact@isocover.fr